Within "Staff", you can manage the profiles and permissions for all your users. You can add as many users to your Payfirma account as you need, each with their own set of log-in credentials. 
To add a new user:
Sign into your app.

Click on "Staff".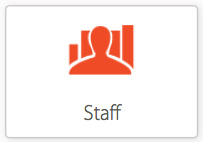 Click "Add Staff" in the top right-hand corner.

Fill out your employee's profile information, and enter a password for them.  

From the drop-down menu, select their account permissions:
Reporting: These users are able to view reports and transactions but not able to complete sales by default.
Sales: These users can complete credit transactions and view customer information. Their view is limited to their own transactions by default. 
Admin: These users can update account settings, add new users, refund transactions and perform all actions of a sales person.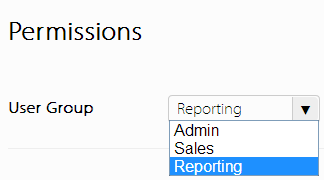 You can further customize their access, transaction, and reporting permissions by checking and unchecking boxes.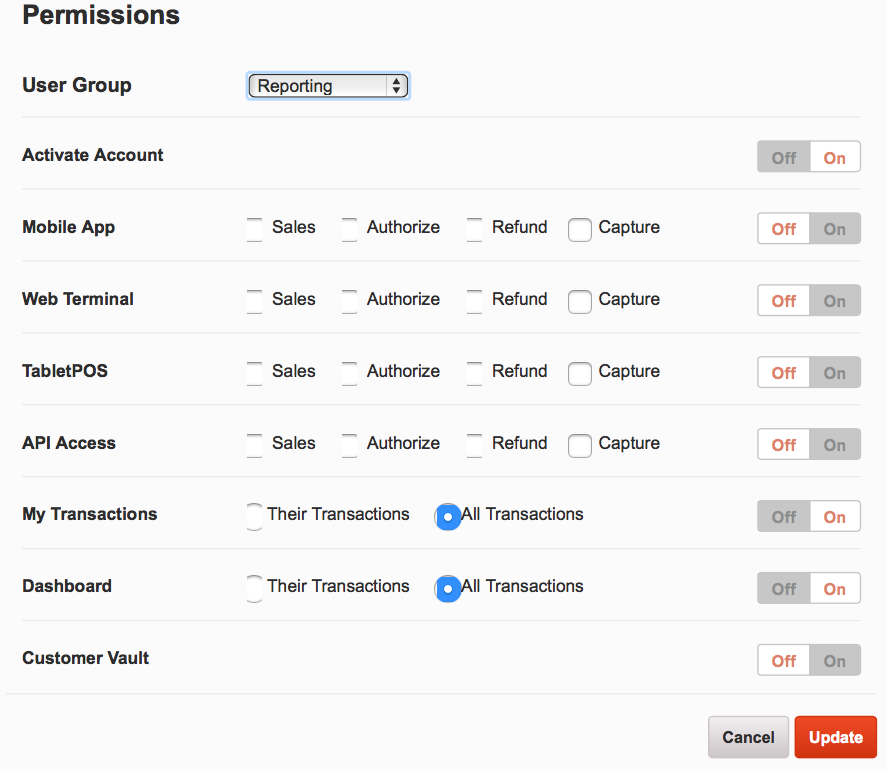 Click "Save" to save the profile. 
The user can now use the email address you have provided to log into PayHQ and change the password. Each user can also download the app onto their personal device and log in using the credentials you've set up for them.