The free Tablet POS app is only available for iOS on the iTunes App Store.
For iOS (iPad only) -
You can find the Tablet POS app here: Payfirma POS, you can also click on View In iTunes to download the app to your computer.
To download the app on your iPad:
Locate the App Store icon - this can typically be found on the home screen of your device.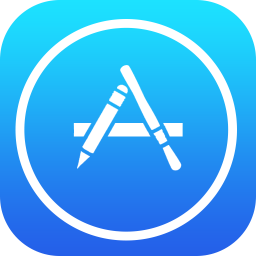 Tap on the search icon on the top right corner for iPad. Type in Payfirma Tablet POS to search.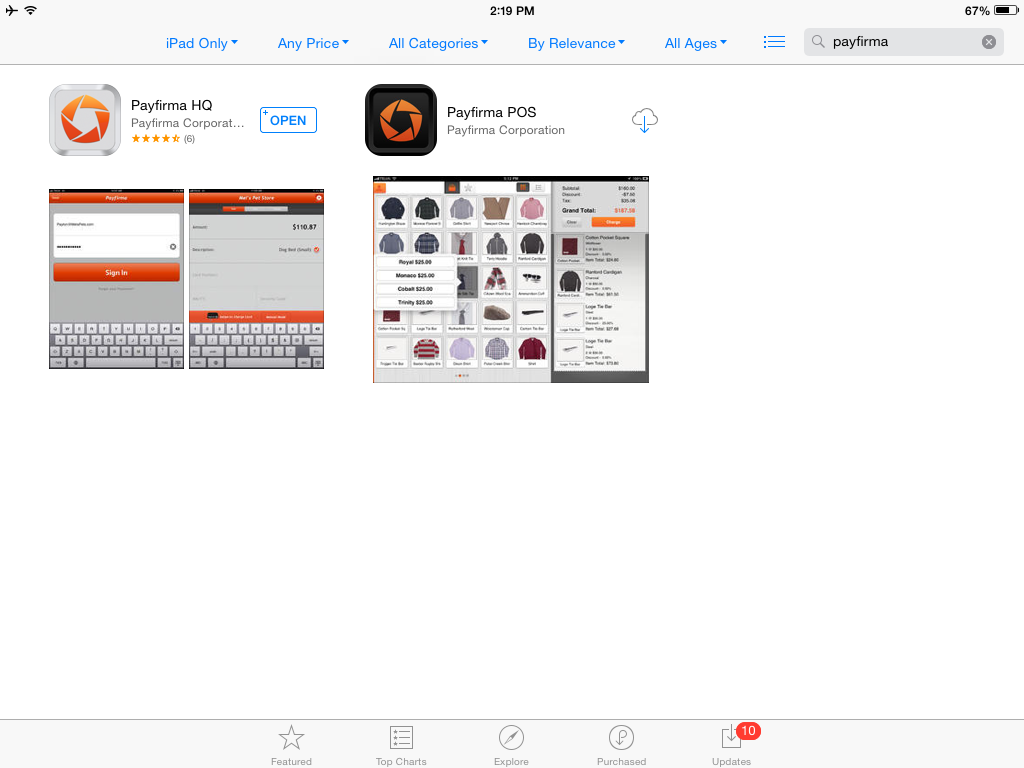 Tap on the Get button and then Install to download.


You will be asked for your Apple ID - this is the email and password tied to your Apple devices and iTunes store. If you do not know your Apple ID password, please follow the steps provided by Apple here.
Once you've logged into your Apple account, the app will begin to download. 
Note: Apple requires a valid credit card on file to download any application from the iTunes store. However, you will not be charged for logging into the iTunes store, or for downloading the free Payfirma apps.