After business hours, you may want a summary of your sales for the day or week. This helps you with reconciling sales made with different payment types. The sales report provides a breakdown by card type, and includes taxes or discounts applied. 
Viewing the Sales Summary Report:
From the Payfirma HQ home screen on your web browser, click on 'Reporting'. The Sales Summary for the current date will automatically load.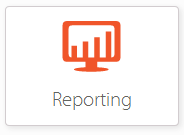 Filter transactions using the left side menu, and click 'Run Report' for todays reporting.
You can filter by:
Report Type -  allows you to either run a Sales Summary or Product Sales 

Date -using 'Custom Range' filter will allow you to choose any two dates.  Otherwise, select a preset date range, such as 'yesterday',  'This Week', 'last 7 days', 'This Month', 'Last 30 days', 'This Year', 'Last 12 months',  or 'all time' from the drop down menu.
Employee - to view one particular employee's sales, choose their name from the drop down menu.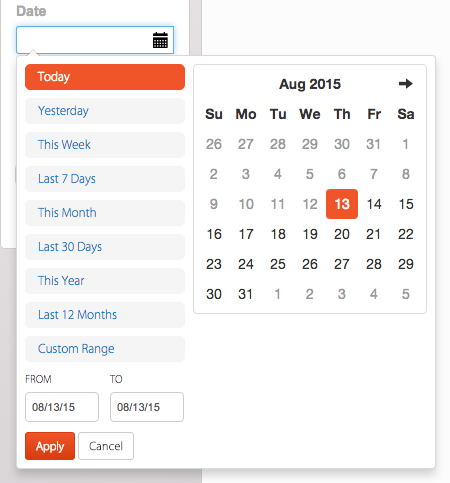 To view more detail, click on the row by payment type. Clicking on a date will allow you to see all transactions made on that date with the chosen card type. 
Tip: To export a sales summary report, head to My Transactions.