Taxes almost always exist, but the items they apply to can vary greatly.
Often, items such as food, youth clothing, or even construction materials will not have the same taxes as other items sold. Each item may need certain taxes removed, especially if you have multiple taxes, each of which are counted during a transaction.
To accomplish this, tap on the item you wish to change the tax of and select Edit Product.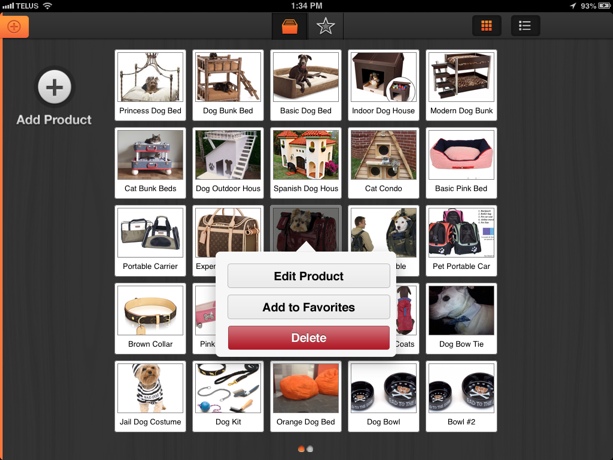 From there, find the tax underneath the item's group and image.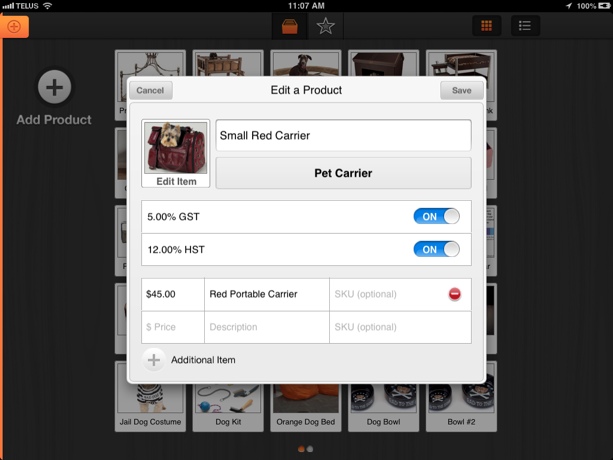 Since Red Carriers are not HST exempt, we remove the GST tax by tapping the ON toggle, shifting it to OFF.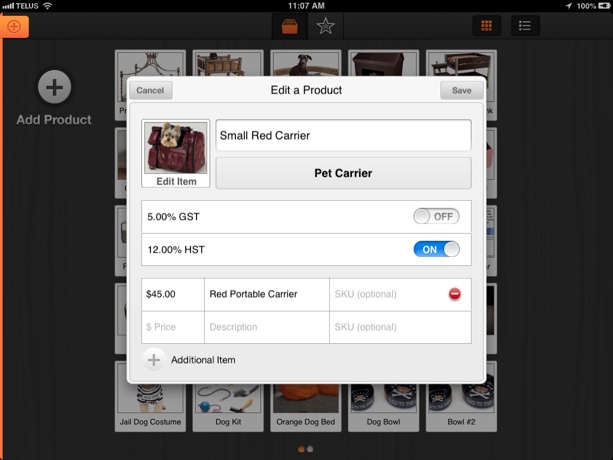 The carrier will now only be subject to the 12% HST, rather than the combined 17% GST and HST.