Sometimes an item may go on sale, or you may realise when it was first entered, it was entered incorrectly. For that, there is item editing.
From Inventory Management, all it takes is to tap on the item you wish to edit, and choose the Edit Product option.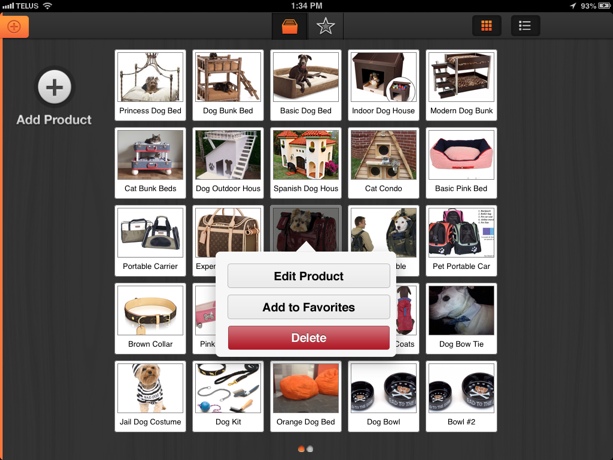 Once you have access to the item's fields, you can edit whatever you choose, from the item's image, sub-items, or applicable taxes.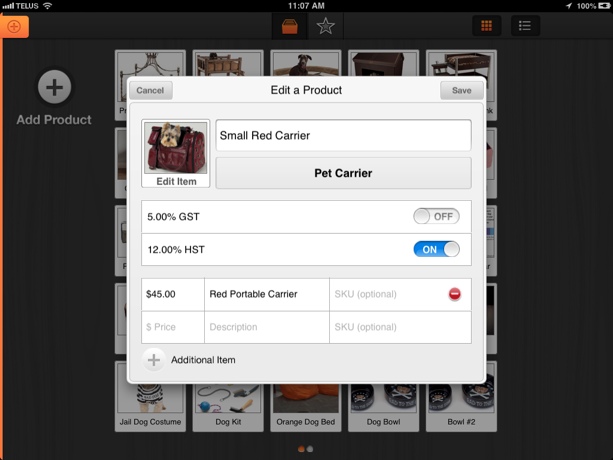 Once finished with your adjustments, tap Save on the top right hand corner.