Sometimes you may need to add more information to a transaction to track invoice payments, customer contact info, or order IDs. If you enter additional customer information on your iOS Payfirma MobileHQ app, it's stored in the transaction record and Customer Vault for future reference. 
To add additional information for a transaction:
Open the app on your iPhone or iPad.
Find the transaction that you want to add information to.
Tap the + sign next to the description field.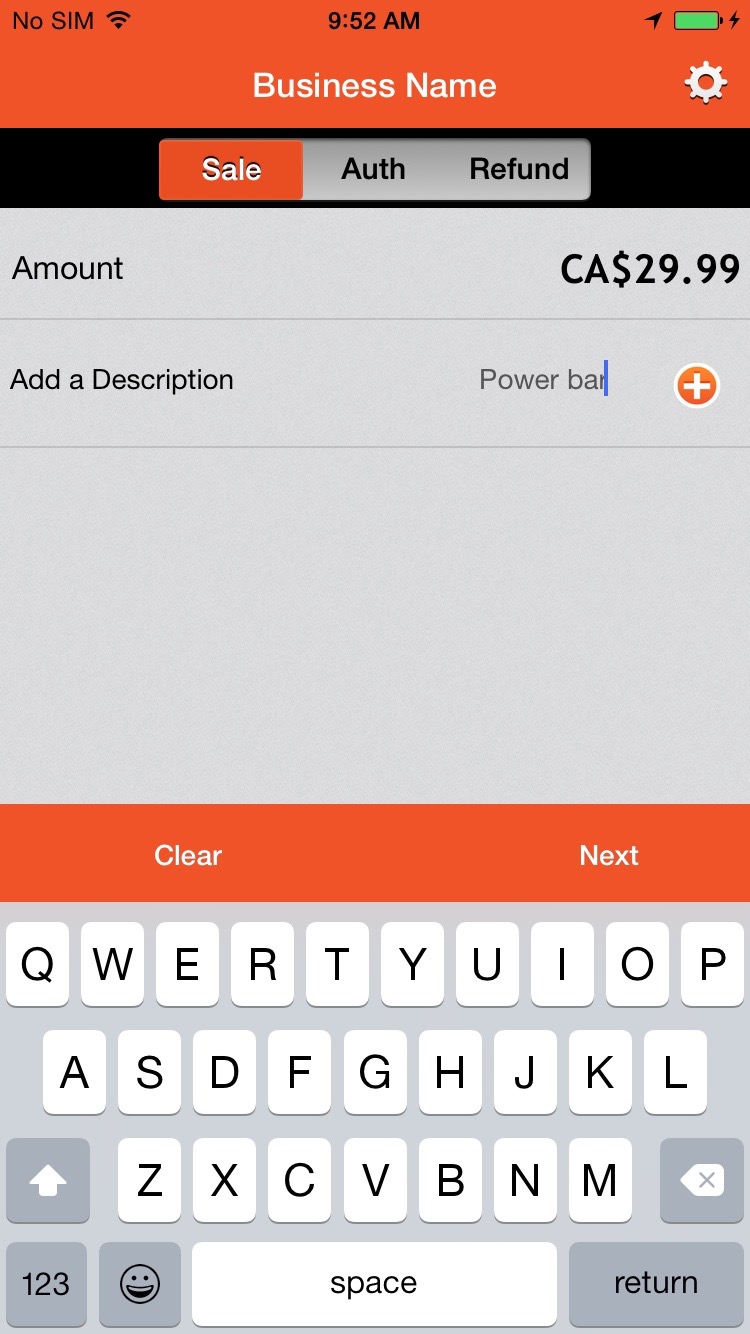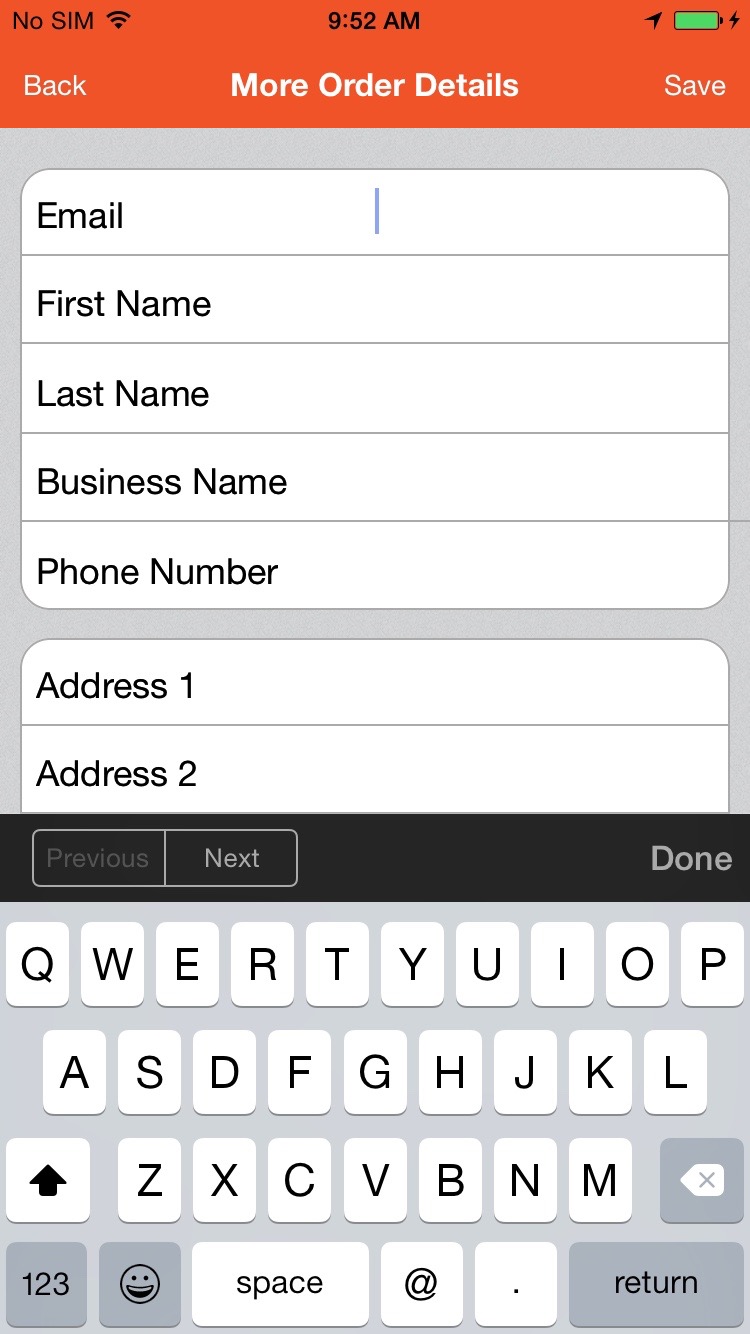 Enter any information about the transaction you'd like to include. 
Tap "Save" at the top right to return to the transaction. 
Complete the transaction. 
The information you added to the transaction will now be available in "My Transactions" and in the mobile app. 
Android users can use the description field to include details about the transaction such as Customer name and invoice. 
For example, if invoice #123 was paid by Beyonce enter the following in the description field: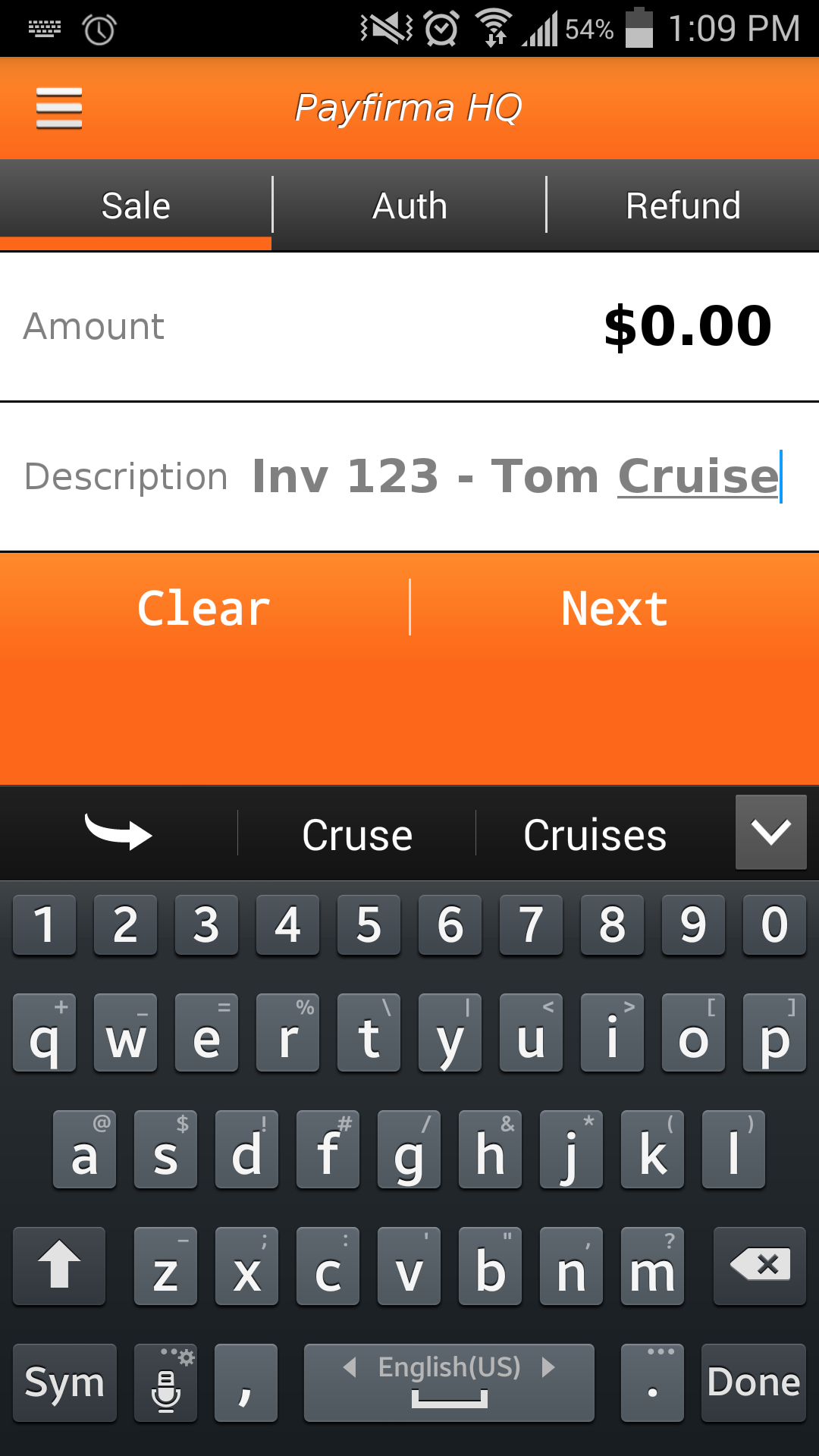 The additional customer information you enter will also be searchable within "My Transactions" of PayHQ online.